November 17, 2017
Families Fighting Flu Campaign Features HILLEMAN Film Clip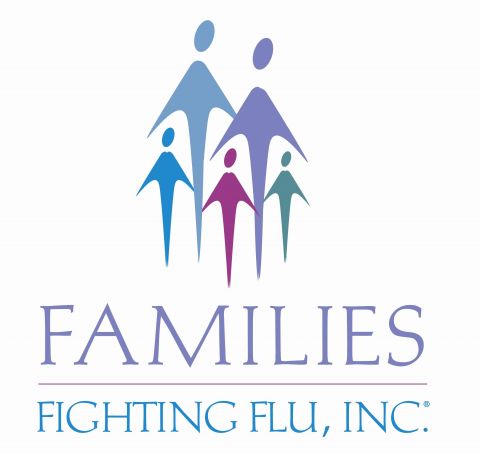 The Vaccine Makers Project collaborated with Families Fighting Flu (FFF) to present an eight-minute excerpt of HILLEMAN - A Perilous Quest to Save the World's Children to remind families of the importance of annual influenza vaccines as part of the organization's fall awareness efforts. According to Serese Marotta, Chief Operating Officer of Families Fighting Flu,
"Every year, we remind families of the importance of influenza vaccination, often with members of our organization sharing their own personal experiences. This year, we hope that by sharing the film clip along with our personal stories, even more families will be compelled to prioritize influenza vaccination for themselves."
For more information about influenza, visit the Vaccine Education Center at Children's Hospital of Philadelphia for more information about the flu vaccine and view an influenza Q & A sheet. Visit the Families Fighting Flu website to read stories of families who have been adversely affected by flu, view flu facts, and download educational materials.