June 14, 2016
2016 SCINEMA Festival Winners Announced — HILLEMAN Wins Best Documentary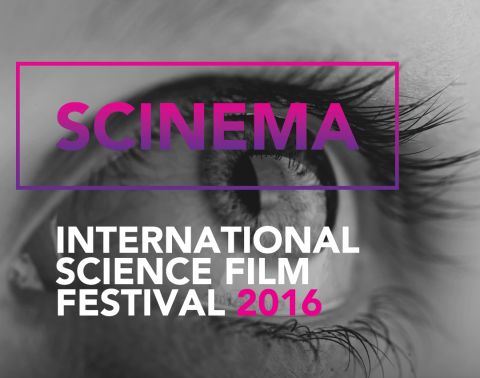 Established in 2000, SCINEMA is an international science film festival providing a platform for filmmakers, professionals, amateurs, and students to showcase their science films, series, and documentaries.
Six winners were chosen, from over 1,300 entries spanning 80 countries, for awards in Best Film, Best Short Film, Best Documentary, Best Experimental/Animation Film, Award for Technical Merit, and Award for Scientific Merit.
HILLEMAN - A Perilous Quest to Save the World's Children was awarded Best Documentary. A juror commented, "This was a fascinating account of a scientist we'd never heard of, yet who has changed the face of modern medicine forever. Why have we never heard this before now? An important story well told."
SCINEMA International Science Film Festival is presented by Australia's Science Channel and supported by major partners BBC Knowledge Australia and Hostworks.